Services include Toilet and Sink Installation along with Faucet installation. We also offer general plumbing services.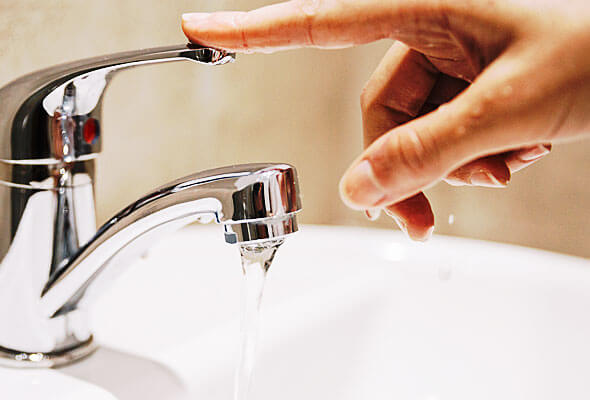 Proficient in performing electric welding of canopies, stairways and railing, along with the repair of various mechanical equipment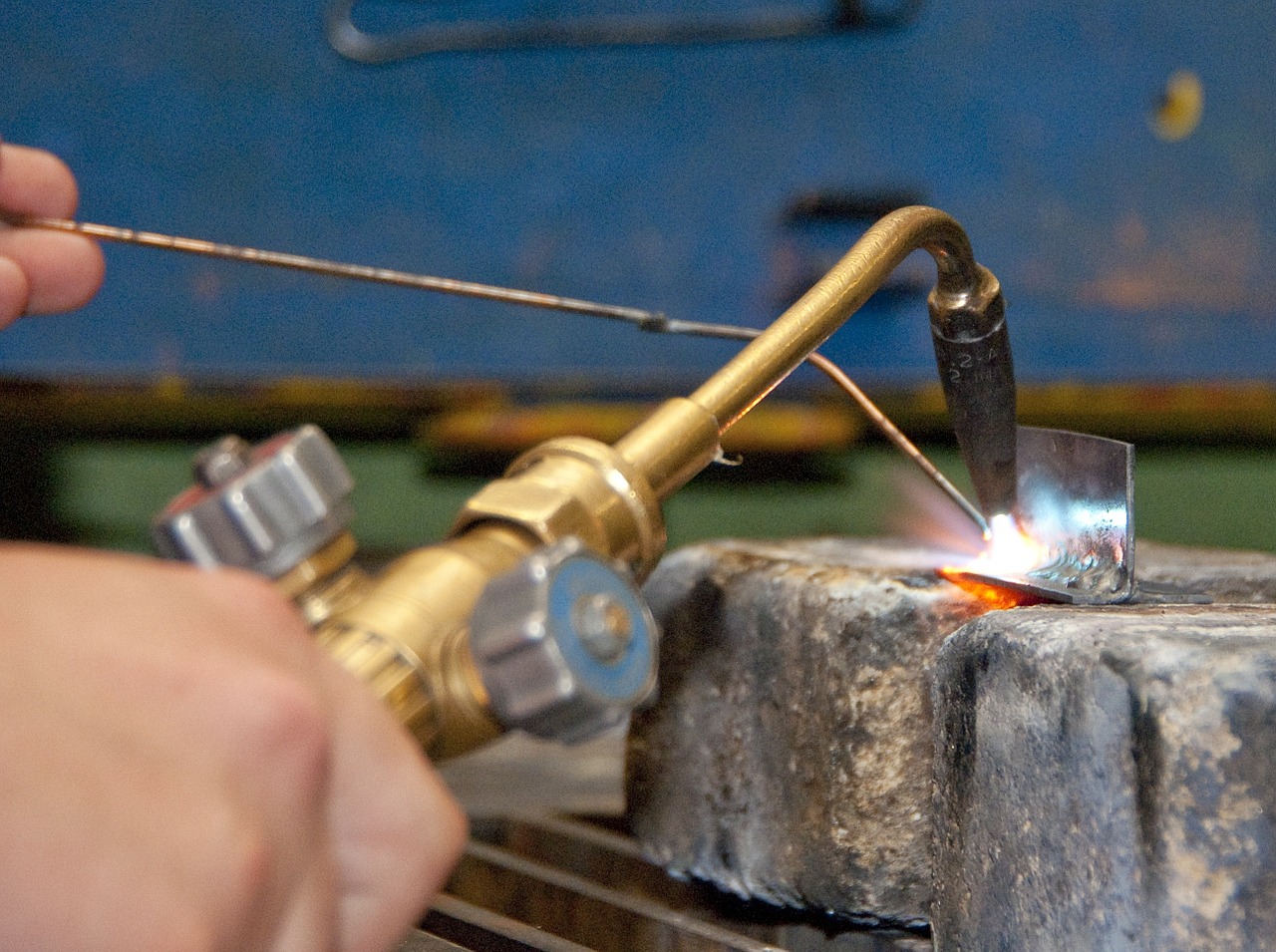 Eco-friendly and pet-friendly  cleaning solution to remove algae and mold while restoring your property to it's original state.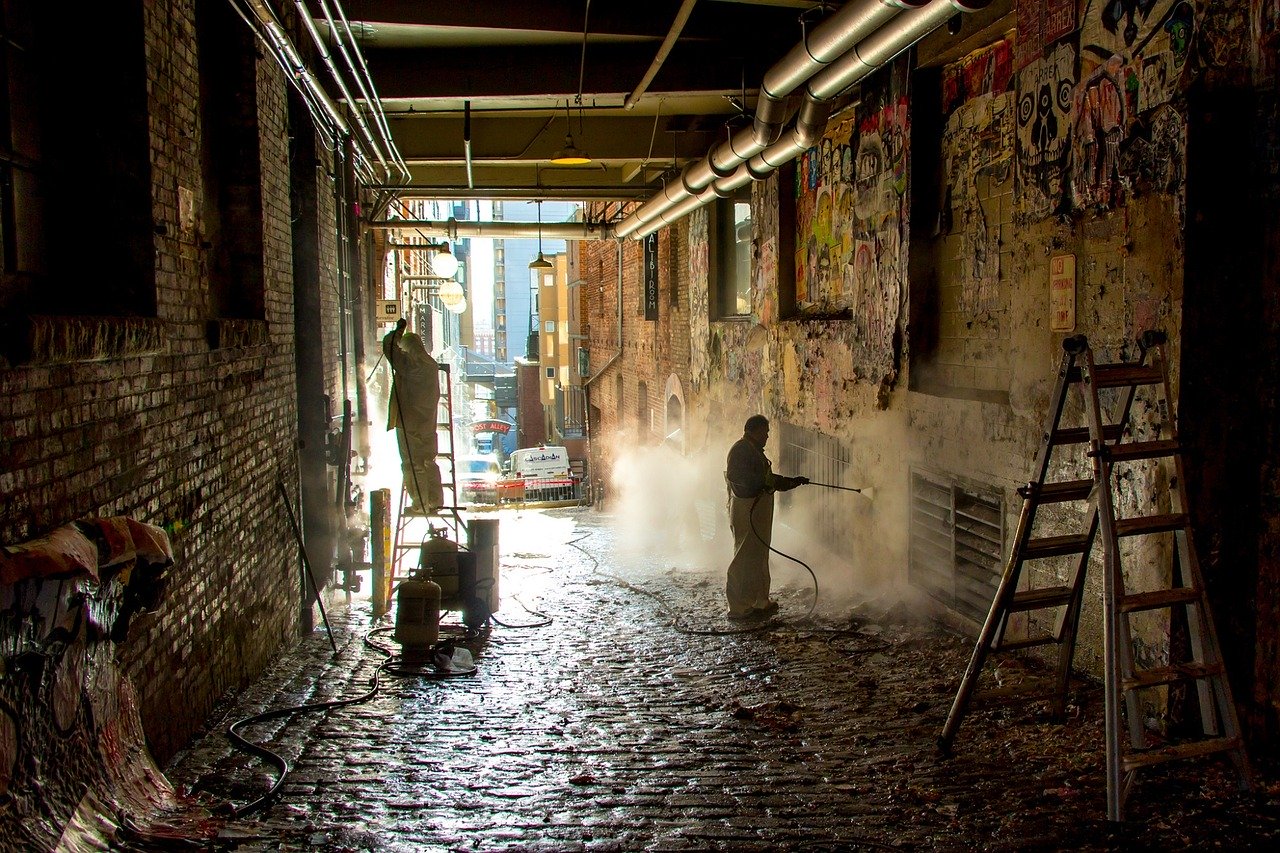 We measure your window openings to determine the size and dimensions while providing a quote on-the-spot.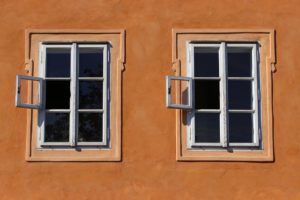 Our mission is to provide knowledgeable, convenient, and reasonably-priced handyman service to the community.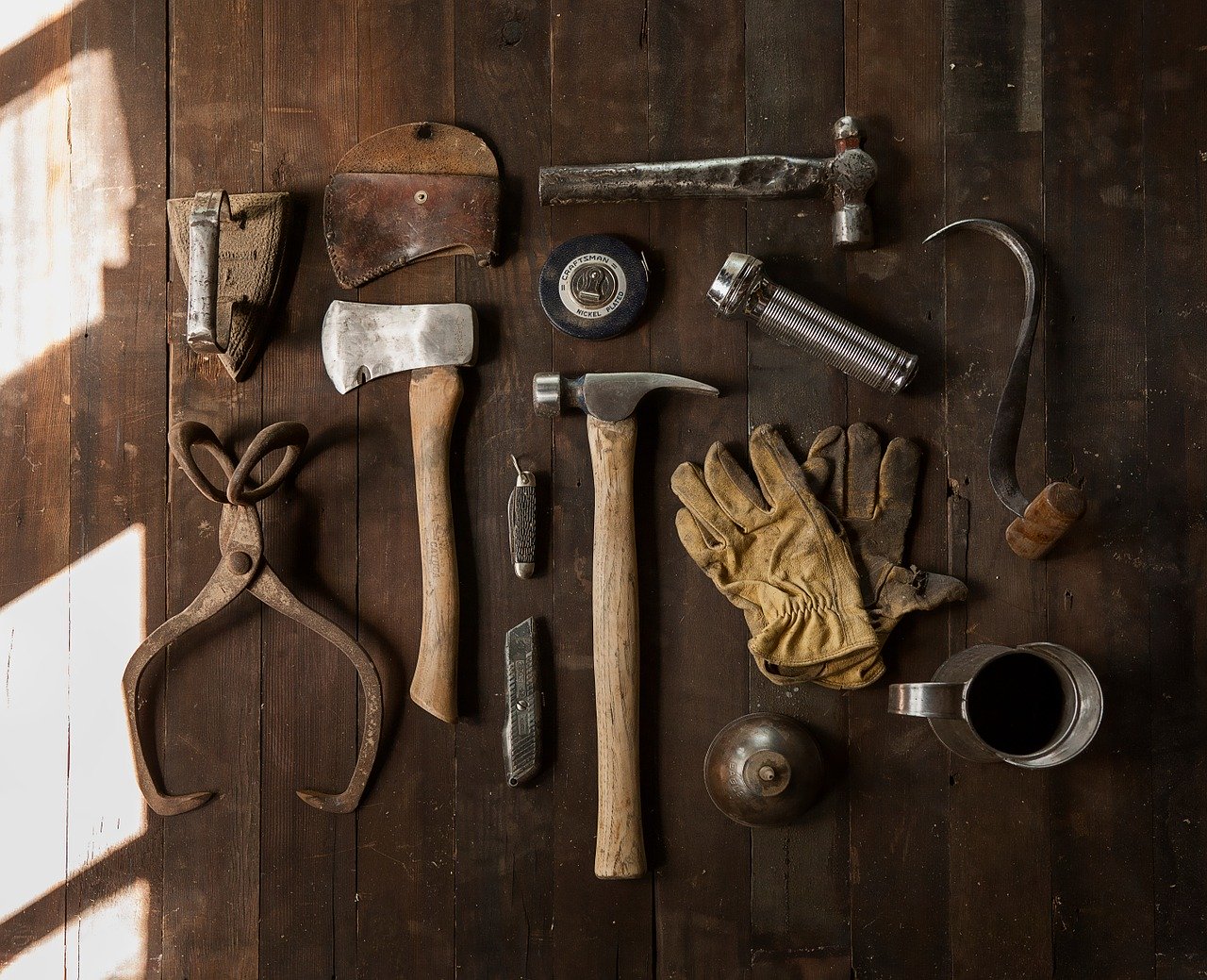 Services include Cabinet Makeover, Faucet Replacement, Appliance Installation, Blinds Installation, Flooring Installation etc.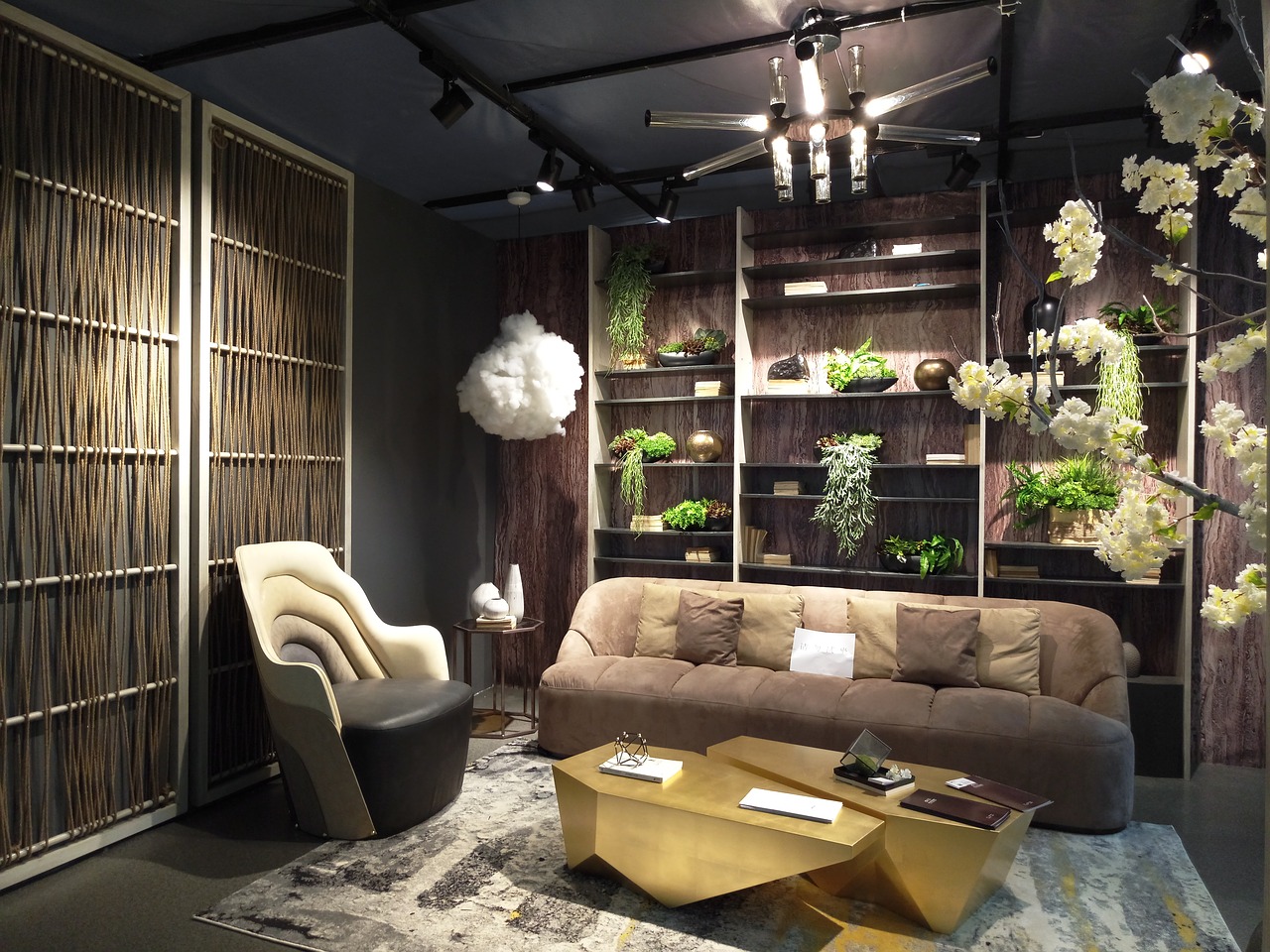 Quick Service On Emergency Call - 24/7
Call us when you need a handyman!