Providing the quality and service our clients deserve
Licensed and insured professionals -We have successfully tackled hundreds of handyman jobs. Your peace of mind is our priority, therefore all of our work is done at the highest quality.  We will provide every customer with an honest day's work and will fix anything that is not done right.
We serve the areas of the Media, PA; Swedesboro, NJ; Penns Grove, NJ; Cherry Hill, NJ; Trenton, NJ.
We Are Home Improvement Professionals
Everbright Services offers complete handyman services while having the reputation as a qualified, reasonably priced and a trusted service provider. 
We offer fix-it services for: plumbing, electrical, fences, windows, decks/patios, painting, weather proofing, floors etc.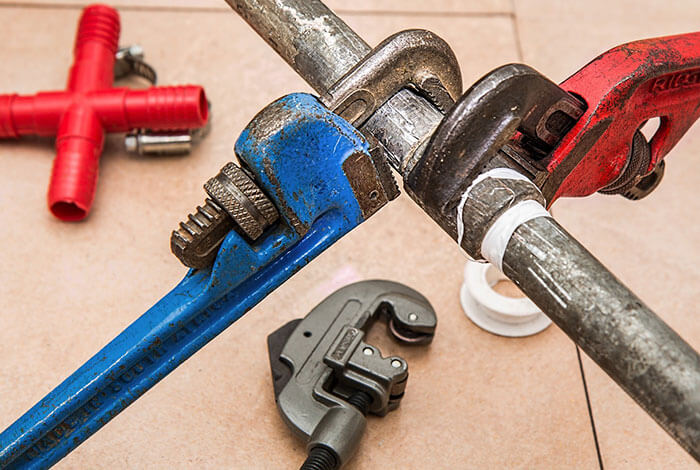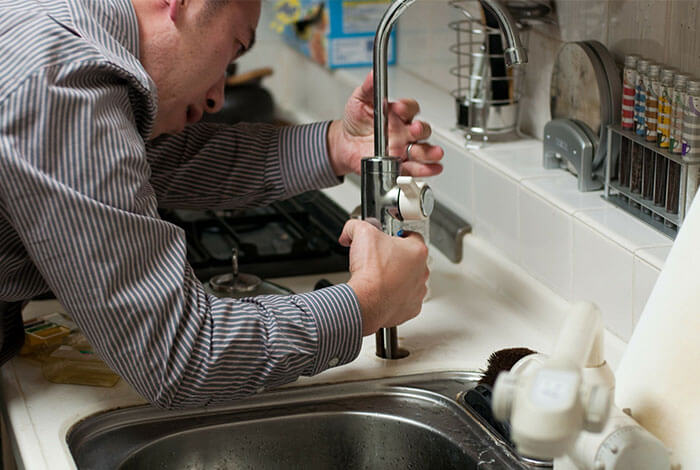 Available for 24/7
Emergency Service
Our mission is to provide knowledgeable, convenient, and reasonably-priced handyman service to the community. 
Eco-friendly and pet-friendly  cleaning solution to remove algae and mold while restoring your property to it's original state.
We measure your window openings to determine the size and dimensions while providing a quote on-the-spot.
Services include Cabinet Makeover, Faucet Replacement, Appliance Installation, Blinds Installation, Flooring Installation etc.
Services include Toilet and Sink Installation along with Faucet installation. We also offer general plumbing services.
Proficient in performing electric welding of canopies, stairways and railing, along with the repair of various mechanical equipment.
A few of our testimonials are below – See what our customers think about us.
The quality of works was impressive and the cost was well within my budget. Everbright Services exceeded my expectations!
The customer service was excellent, but the best part of the experience was the actual great job that was done - The flooring job was professionally done.
Everbright Services will always be my first choice for handyman services. John has earned my respect with his honest pricing and over-delivering on quality.
Quick Service On Emergency Call - 24/7
Call us if you have an emergency!